Parents of students at a California school district were outraged when they learned about a new program being put into place to teach children about Islam. One father's words had all of the parents cheering at a school board meeting (video below).
Muslims are oppressed in United Kingdom's office due to Islamophobia, research shows.
According to Mad World News, the San Diego School Board of Trustees partnered with the Council on American-Islamic Relations, or CAIR, to launch an anti-bullying campaign.
The campaign seeks to educate children on the religion of Islam in order to teach students to respect one another.
According to the San Diego Union-Tribune, the campaign made headlines on several conservative websites, sparking outrage among parents as they learned what its goals were.
Trustee Kevin Beiser addressed the issue during a school board meeting, saying that there had been some misunderstandings about the program.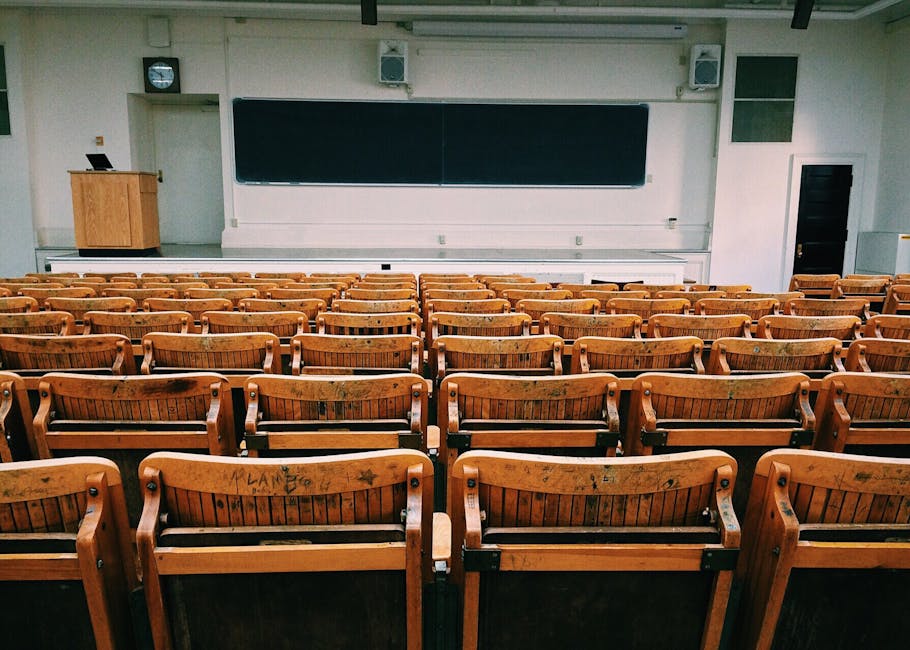 "We will not allow Muslim students in San Diego schools to be spit on," Beiser said in the meeting, causing an uproar from parents in the room.
"All students should be safe," one parent said.
"What about the Jews?" another added.
Once the parents calmed down, Beiser said that he agrees no student should be bullied.
"We have made sure that, through the superintendent's recommendation, we're going to try to do a better job so when we teach in history class about Buddhism, Judaism and Christianity, we're also going to teach about Islam," he said.
This angered parents even more.
One district father stood up to speak about his opposition to the new program.
U.S. airstrikes kill 978 people in Syria's Raqqa within past 3 months. Who's the terrorist now?
Dutch group lock and chain an Islamic primary school in shocking Islamophobic attack. Shameful!
"My name is Christopher Wyrick, I'm a father, a husband, and a very, very proud American," Wyrick said. "I've been given many titles in my life, but the one I'll never accept is the one of 'infidel.'"
He continued, "At what point did you decide it was OK to teach my children about Islam?"
Wyrick went on to voice his thoughts on the issue and the school board tried to cut him off, but he was not going to stop.
"You're gonna have to drag me outta here!" he said.
Wyrick's declaration was met with cheers from other parents in the room.
Some speakers at the meeting accused CAIR of being associated with terrorist groups. The U.S. government does not consider CAIR to be a terrorist group, but the United Arab Emirates has linked the organization to terrorist groups — a claim CAIR denies.
According to the San Diego Union-Tribune, the item was not officially on the agenda for the school board meeting, so no action was taken.